About Me: Meggie Hawthorne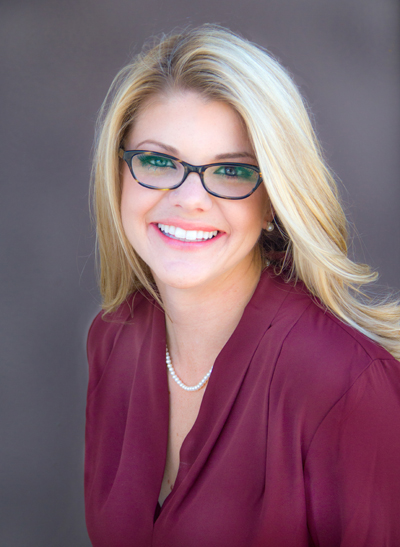 Born and raised in Southern California, I have many childhood memories visiting Ventura County beaches on a weekly basis with family and friends. In 2008, I made a permanent move to Ventura County where my love for coastal living continues to grow.

With a strong sales and marketing background–and love for real estate–I obtained my real estate license in both commercial and residential real estate to help those who similarly desire to live in one of Southern California's most beautiful locations.

I currently reside in a waterfront home, near the Channel Islands Harbor with my wonderful husband, Derek, who has served over 15 years with the Ventura County Fire Department.

In our free time, we enjoy boating to the Channel Islands for scuba diving and sport fishing. We also love travel, local dining, bicycleriding, walking our 2 dogs to the beach, and getting to know our neighbors and community.
My Mission Statement:
My philosophy is simple: clients come first. I pledge to first learn about your real estate goals so I may bring you the results leading you where you need to be. Setting realistic expectations, maintaining open lines of communication, and keeping you fully informed throughout the entire buying or selling process are a few examples of what you can expect when working with me. I believe if you're not left with a remarkable experience, my job is not yet complete. Although I am happy to share my success by means of achievements and awards throughout the years, I understand success wears many hats and those awards are merely a feather in my cap. True achievement is met by offering undeniable client satisfaction–and client referrals that naturally follow with incredible experiences.